Submitted URL marked 'noindex' in Google search console indicates that Google has found a URL in your XML sitemap that has been marked as noindex.
Including a noindex URL in your XML sitemap sends mixed signals to Google and triggers this common search console error.
Fixing the error message "Submitted URL marked 'noindex'" Error comes down to what you intend to do with the page. If you wish to exclude the page from Google's index or you have unknowingly added a no-index tag to a page, you may be seeing this error in search console. On the flip side, there may be on-page errors that you are not aware of that you may need to address in order to remedy the problem.
Whether the page has been excluded from index intentionally, or a no-index tag has been added to a page in error – it is important to understand why a "noindex" URL exists in your sitemap.
Here are some steps you can take to fix the error and ensure that the 'Submitted URL marked 'noindex' message does not appear in Google Search console.
Refer to your sitemap
Firstly – check the URL of your page, if you have submitted a site for indexing through Google Search Console with an incorrect URL that does not link to an existing page on your website, this will lead to you receiving this error message.
Google uses your sitemap to understand which pages you want to appear in the search results. Including a no-index page in your sitemap sends conflicting messages to Google and will trigger the warning.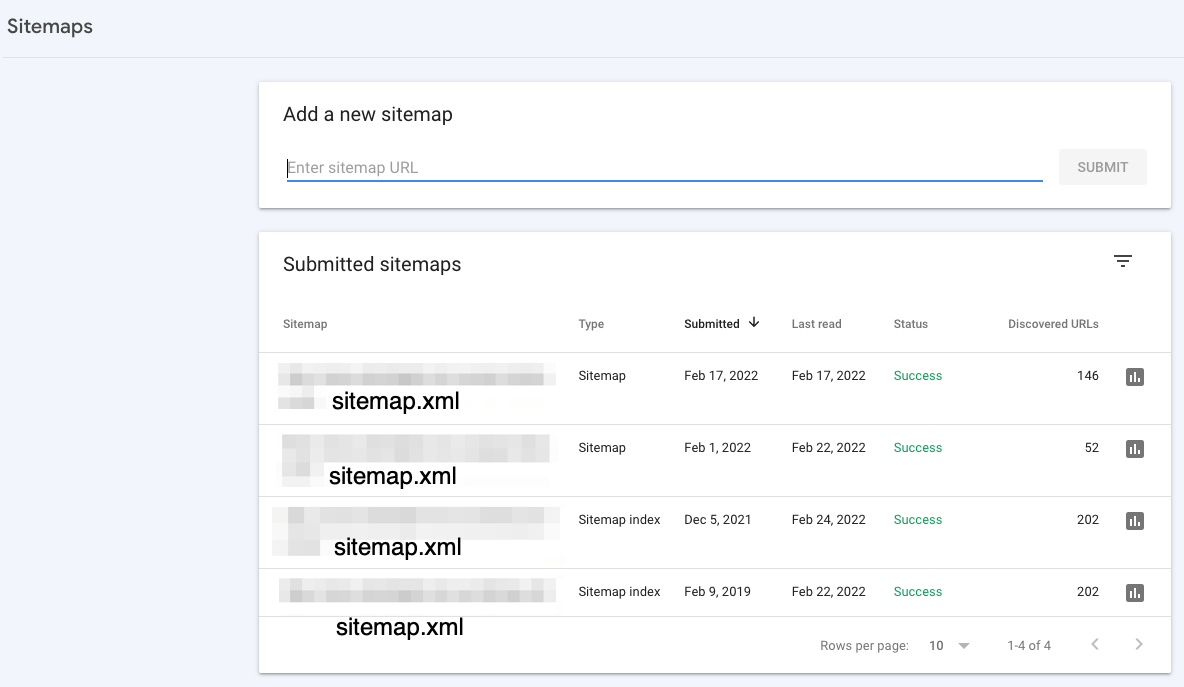 Use Google's URL Inspection Tool
If your page is indexed, not protected by passwords or a members-only wall, then you should attempt to diagnose the issue by making use of Google's URL Inspection Tool. The URL inspection tool allows you to submit individual pages to Google and encourage crawl bots to visit the page.
Patience is Key
In some instances, you may be receiving this error for a mistake that you have since rectified on your own. In the report tab through the Google Search Console, check the date that the page was last read by Google's crawlers; in many instances, if this date is older than a month, it's very likely that the error message you're receiving is not valid anymore.
Not Everything Needs to be Indexed
It's still a good idea to have certain links on your page set to "noindex" in your sitemap,
If you are the only author of your blog, the page labelled "Authors" will be the same each time. Often, It's best not to have these sorts of pages indexable because it could create duplicate content and weaken the authority of your site.
The last step is to ensure Google recognises these changes. Complete the final update for your sitemap and then go to Google Search Console and select the "Validate Fix" option to let Google know that the error has been resolved. From here, wait until Google crawls your website and automatically removes the error message in the search console, which can take a few weeks.
Wrapping Up
Keeping a close watch on the Google Search Console is crucial when operating your website. It helps you track your site's performance, and any errors like this should be diagnosed and fixed quickly. Even the most technically sound website will receive errors in Google search console from time to time. It is important to understand that not all errors require urgent attention. Identifying the cause of the problem and fixing urgent issues is the key to mastering Google search console.